Homecoming ~Morenatsu Revisited~
Build 7 Releases on August 19th, 2021!
---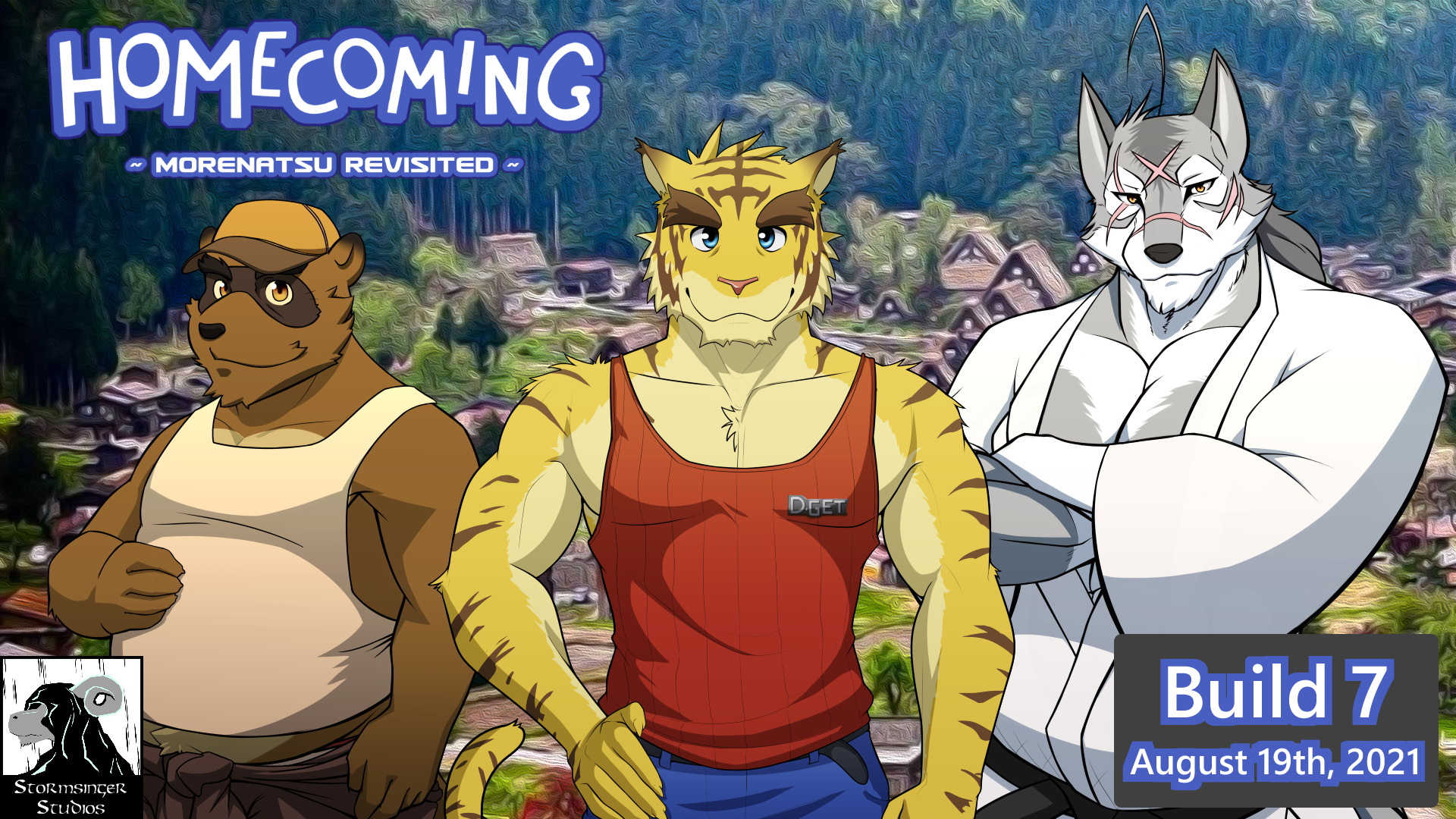 Hey guys! We're gonna be going live with Build 7 of Homecoming on Thursday!

This is also the first wave of our new sprite revamp, which is going to be a major work in progress. We found it fitting that Torahiko receives the first revamp of the main crew, so happy birthday Torahiko!
Cheers!
~Dzahn

Get Homecoming ~Morenatsu Revisited~