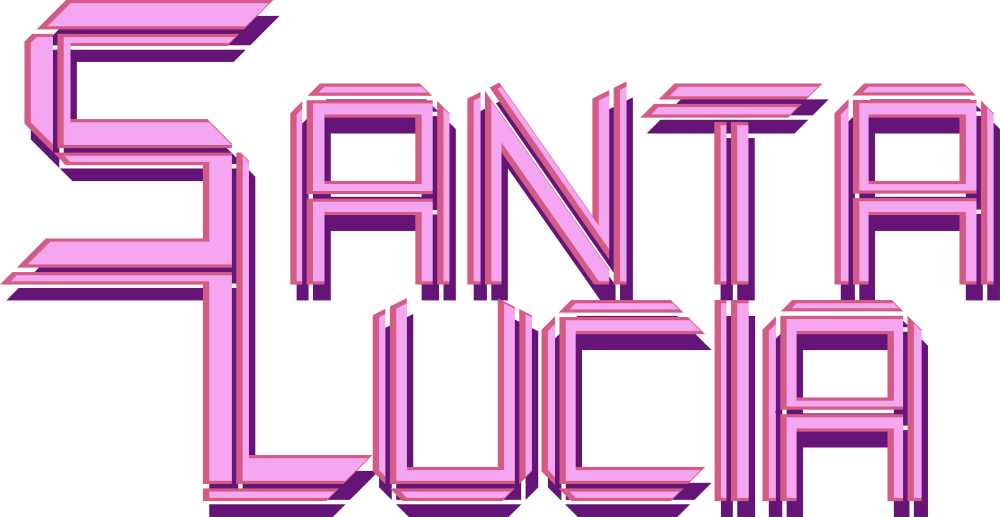 Santa Lucia
"Santa Lucia" Build 1 Now Available!
---
Heya everyone! The first build of Santa Lucia is finally available for download! You can support the project's further development on Patreon:
https://www.patreon.com/stormsingerstudios

We're so excited to finally get this out to the public! The game has approximately 2 hours worth of content to explore depending on how quick you read. It has versions available for Windows, Mac, Linux, and Android, so most players should have the game in their preferred format. We look forward to hearing your thoughts on the project so far!
If you'd like a more direct line to us, we're usually active on our public Discord server:
https://discord.gg/WTjM3S5

Cheers!
~Dzahn
Files
Santa Lucia (Build 1) - Windows & Linux
137 MB
Oct 03, 2019
Santa Lucia (Build 1) - Mac
120 MB
Oct 03, 2019
Santa Lucia (Build 1) - Android
140 MB
Oct 03, 2019
Comments
Log in with itch.io to leave a comment.
So far so good :P Russel is the most intriguing one for me :D Can't wait to see more ^_^